Own a Thermomix® for a Week
Completely Free of Charge
Traveling Thermomix® Adventure
Have you ever dreamed of owning a Thermomix® for a week, completely free of charge?
We are thrilled to offer an exclusive opportunity for one deserving individual in the UAE to experience the magic of the Thermomix® TM6 in their own kitchen, at no cost whatsoever.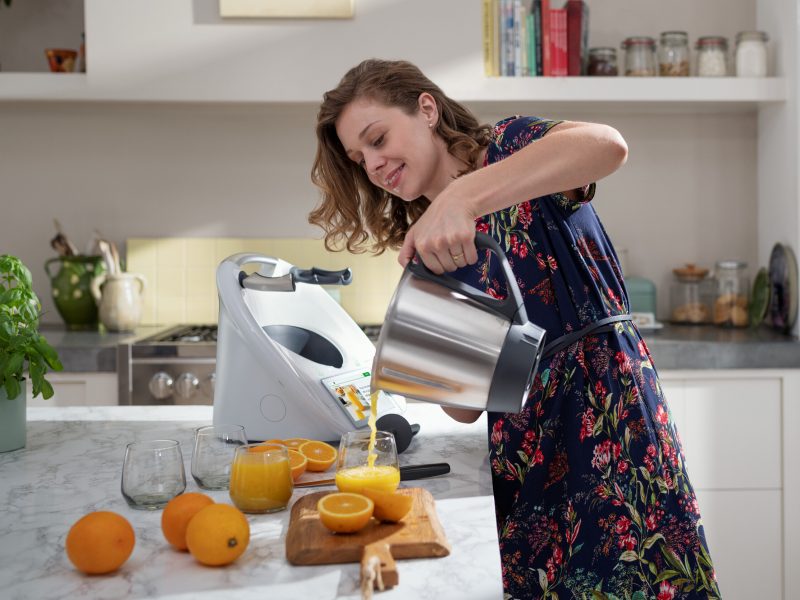 Why Join the Traveling Thermomix® Adventure?
Imagine having the incredible Thermomix® TM6 at your disposal, ready to assist you in the kitchen from dawn to dusk. We want to hear your story, your passion, and your desire to embark on this culinary journey. What culinary dreams will you turn into reality with the TM6? Tell us why you should be the one to experience this culinary marvel.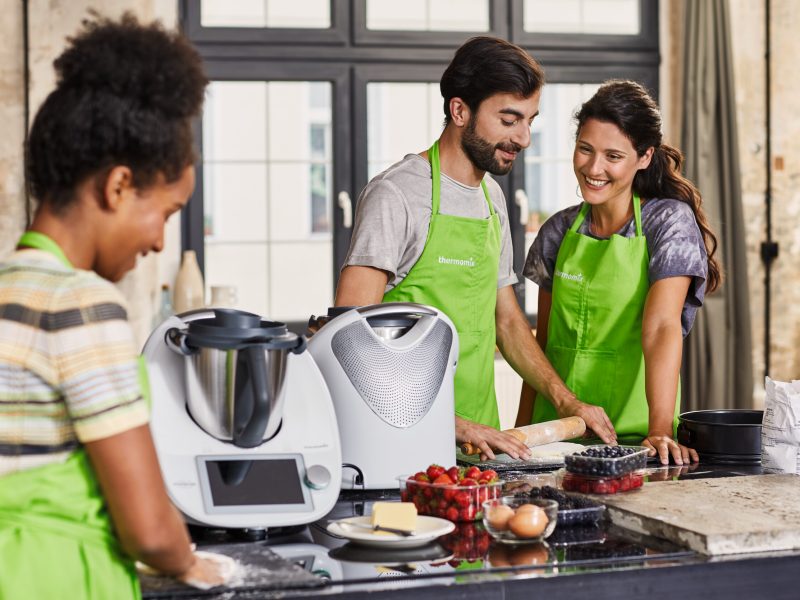 Comprehensive Training Included
We understand that the Thermomix® TM6 is a powerful kitchen companion, and we're here to ensure you make the most of it. The chosen applicant will receive comprehensive training from one of our seasoned consultants. You'll learn how to use this remarkable machine to its full potential, unlocking a world of culinary possibilities.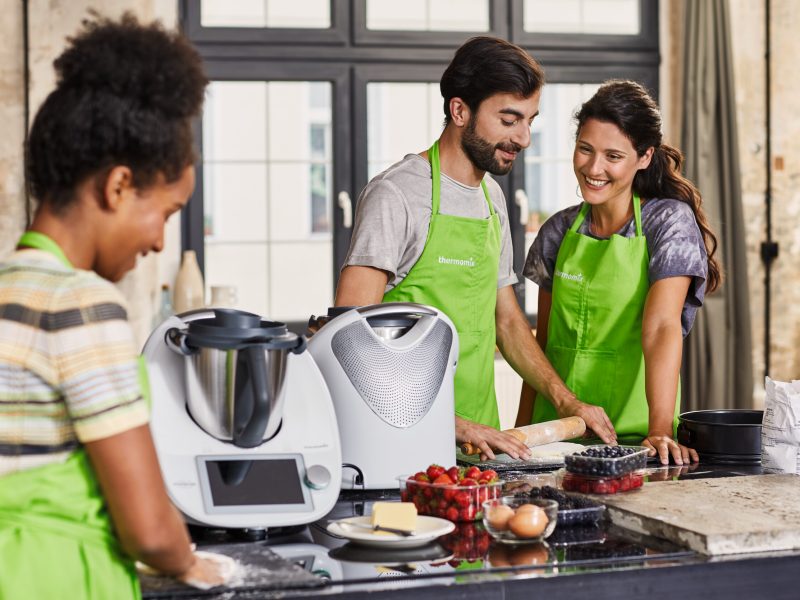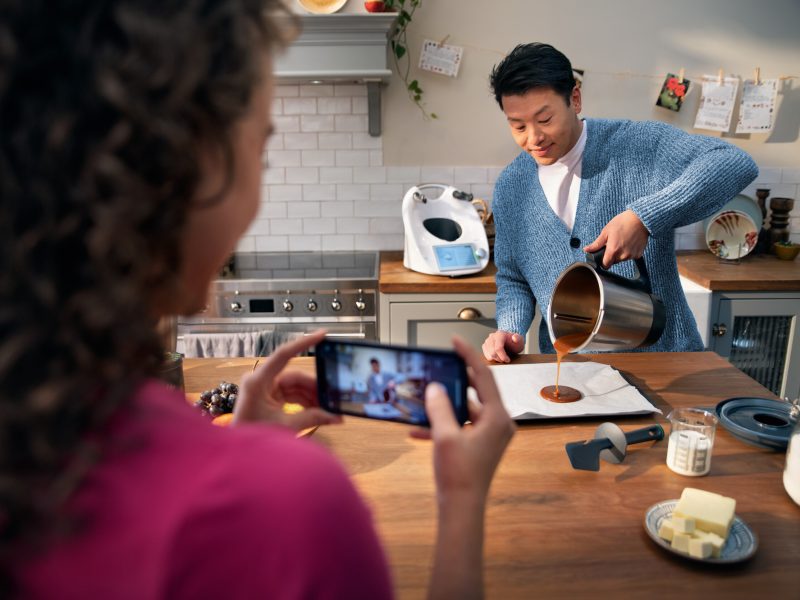 Requirements to Participate
1. You must be a UAE resident.
2. Do not already own Thermomix® TM6 (owners of old models can apply).
3. You should be ready to capture your journey, including your impressions, cooking experiences, favourite moments, and a weekly summary of your Thermomix® TM6 adventure.
4. All content must be sent to Thermomix® Middle East for sharing with our community.
Applicants are invited to share their desire to embark on the Traveling Thermomix® Adventure. Simply fill out the form below with your name, contact details, and why you believe you should be selected.
Selection Process and Announcement
Our team will carefully review all submissions, and we will choose the best candidate for this unique experience. The selected applicant will be announced on our social media channels, so be sure to follow us for updates. We will also contact the chosen applicant directly to provide more information.
The chosen applicant will be paired with one of our experienced consultants, who will schedule a demonstration to teach you the ins and outs of the Thermomix® TM6.
With the Thermomix® TM6 in your kitchen, your adventure begins. Capture your experiences, cooking experiments, and the joy it brings to your life.
Sharing with the Community
We will feature your culinary journey on our social media platforms with bi-weekly one minute videos and more extended content on YouTube.

Next Successful Applicant Announced
00

Days

00

Hours

00

Minutes

00

Seconds
Apply for Your Free Thermomix® for a Week
Don't miss out on this exceptional opportunity to explore the capabilities of the Thermomix® TM6 on your Traveling Thermomix® Adventure, completely free for a week.

Get ready to embark on a culinary journey like no other and share your story with the world. Your Thermomix® adventure starts here!