Share the good news
Thermomix® is more than a kitchen appliance, it is a lifestyle.
Join our Thermomix® team and discover the advantages of working independently promoting this innovative, multi-functional kitchen appliance which is used and loved by so many people all over the world. Introduce people to a healthier, more enjoyable lifestyle and make friends for life!
Building a Thermomix® career is simple and fun, allowing you to work your around your own lifestyle and family requirements.
Build your Own multichannel Business
Be part of a dynamic successful community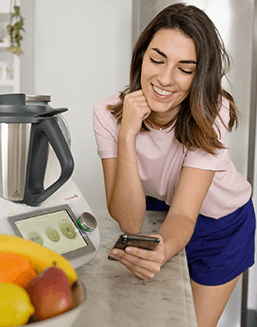 Become Culinary Advisor
Join our fun, awesome team
Unleash your possibilities in the kitchen and in business and inspire others along the way. Becoming a Thermomix Consultant gives you the financial freedom and independence you crave, in a supportive and safe environment.
Your fellow consultants and team leaders are there every step of the way on your Thermomix Journey. Join our team and grow with our company!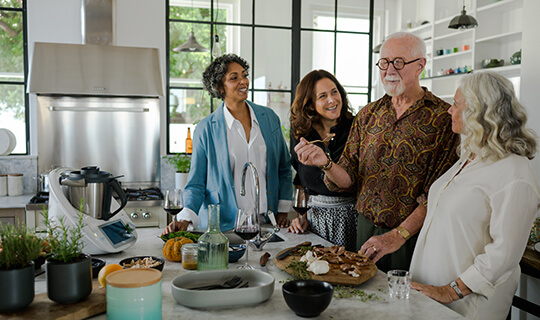 Earn your Thermomix
Receive a Thermomix® to help kick-start your Thermomix journey and pay it through your sales. Once you've reached your target, the Thermomix® is yours to keep – so you can continue to share the magic of Thermomix®.
Starting a Thermomix® career
Flexibility
Rewards
Support
Share your passion
Development
Community