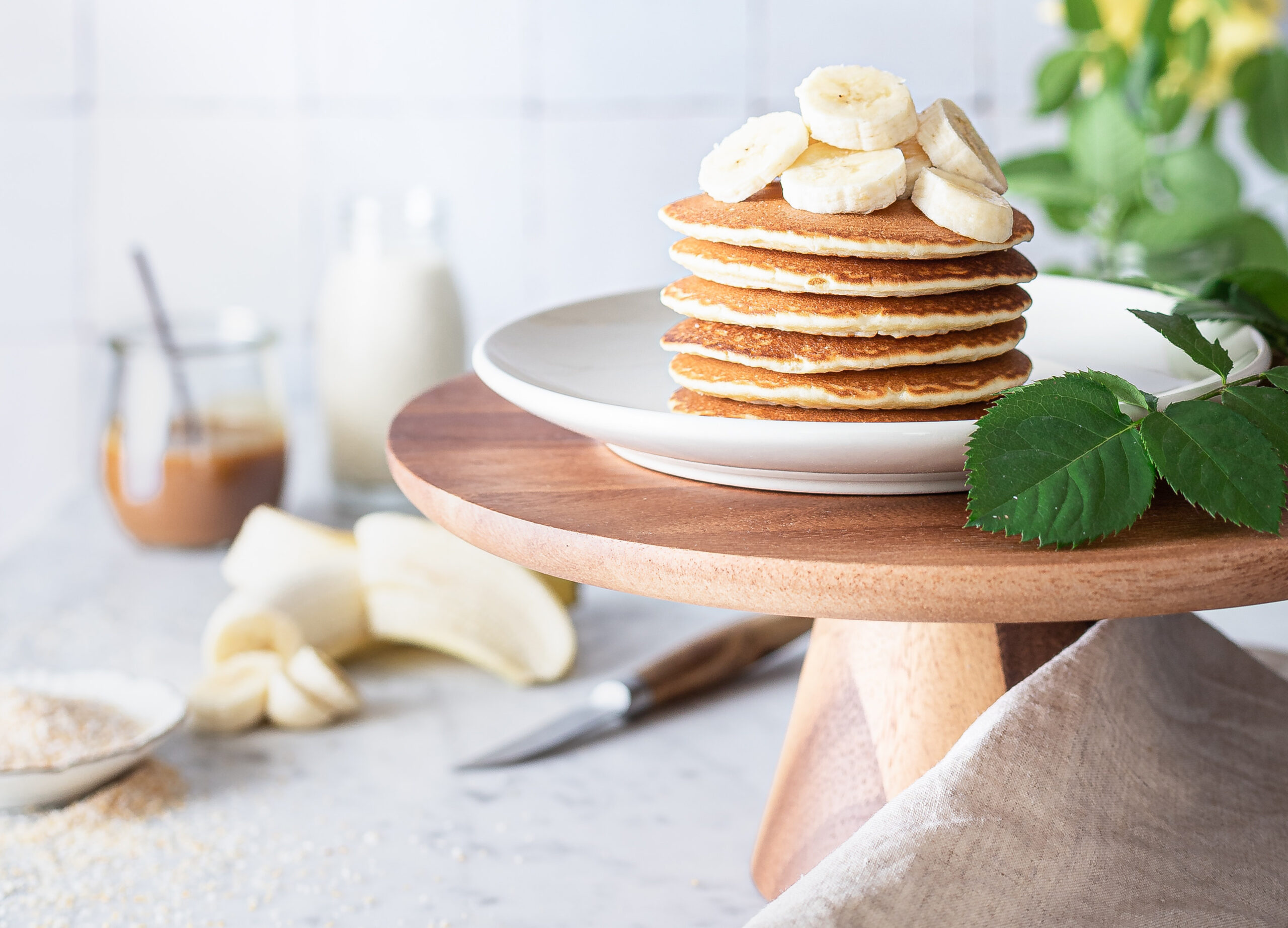 Welcome to the Blog! We are previewing a Day in the Life of the TM6 machine and recounting how often it was used over what we consider a slow weekend. We've included all the formal recipes from Cookidoo, but we've…
If you're passionate about sharing your ideas, experiences, and expertise with our incredible community of readers, we invite you to become a guest author. This is your chance to shine, inspire, and make a positive impact through the power of the written word.
What We Are Looking For
We encourage a wide range of topics and writing styles, provided they align with the overall theme and values of our blog. Whether you want to share personal experiences, offer expert advice, explore thought-provoking ideas, we welcome your contributions.
Guidelines for Guest Submissions
To ensure the best possible experience for both our contributors and readers, we kindly ask you to adhere to the following guidelines:
Originality: All submissions must be your original work and not published elsewhere.
Engaging Content: Craft your post to captivate our readers, encourage discussion, and leave a lasting impact.
Proper Attribution: Cite and provide references for any data, quotes, or external sources used in your post.
Edit and Proofread: Prior to submission, ensure your post is thoroughly edited and free of grammatical errors.
Include a Short Bio: Introduce yourself briefly, so our readers can get to know the talented author behind the piece.
Send us your details on blogger@thermomix-me.com and we will get back to you as soon as we can.
Let's join forces to create something extraordinary together!